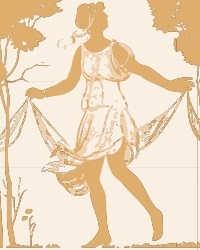 Special Film Event: Metropolis
When
Occurs on Sunday January 5 2020
Approximate running time: 2 hours
Venue
Performance Notes
×
Ticket Prices:
General Admission - $10.00
Silent film with live music by Jeff Rapsis.
Director Fritz Lang's epic about a futuristic society where an educated elite enjoys life in a glittering city, all supported by colonies of workers forced to live deep underground. A film that set new standards for visual design and changed movies forever!