MONIFF - Grit Saturday April 27 2019 at 7:30 PM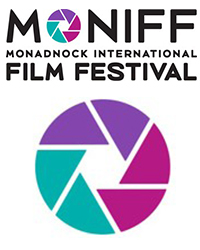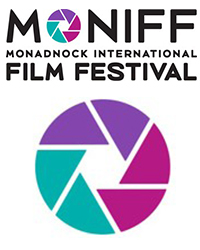 You've selected
Saturday April 27 2019 at 7:30 PM
×
General Admission - $14.00
GRIT(1:21)
When Dian was six years old, a tsunami of mud barreled towards her village forcing her neighbors run for their lives. Sixteen villages, including Dian's, were plunged under 60 feet of mud. A decade later, nearly 60,000 people have been displaced from what was once a thriving industrial and residential area in East Java, Indonesia. Lapindo, a multinational company drilling for natural gas in 2006, struck an underground pocket of mud and unleashed a violent flow of hot sludge from the earth's depths. Dian and her mother fight against the corporation accused of one of the largest man-made environmental disasters in recent history for promised reparations to the victims. (Q&A w/filmmakers)
PLEASE NOTE: By purchasing tickets to this event, your email information may be shared with MONIFF.
Venue
The Colonial Theatre
95 Main Street
Keene NH 03431
×
This is a general admission performance - the seats are on a first come, first serve basis when you arrive at the theatre.
Doors open 1/2 hour prior to start of performance.