Unrestricted Annual Appeal
Choose Amount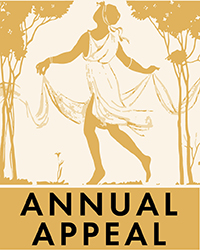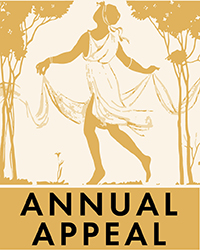 ×
Enter the required fields.
×
2021 Annual Appeal, we need you more than ever!
At The Colonial Performing Arts Center, we deliver cultural experiences that connect us to one another, contribute to the region's economy and inspire our community to action.
For more information about the unrestricted Annual Appeal for programmatic support, please email
Eric Weisenberger
, Director of Development.